About Boukje Schakenraad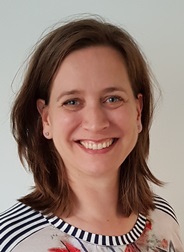 I am inspired by the Dutch landscape, nature and current social issues. I translate this inspiration into my own personal style by combining abstract and figurative in a unique way. The paintings are made by hand with the utmost passion and patience, not printed and without using templates (see movie below). As a result, every pattern in each painting is unique.
I alternate making abstract-figurative art with fine painting (oil paint).
Does my art reach out to your heart? Please contact me (without obligation) and I will let you see and experience my art works in real life.